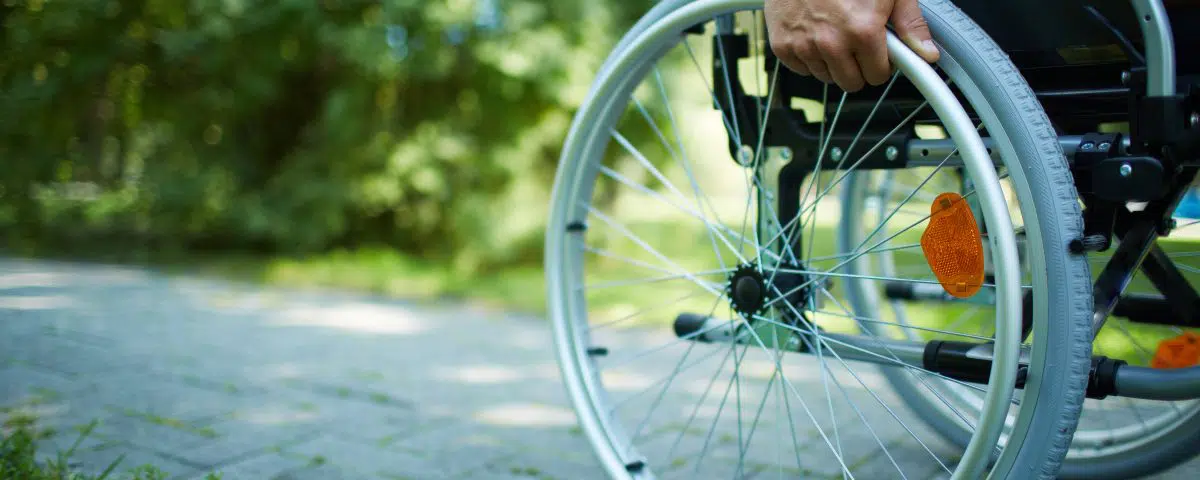 Every day, many families struggle to find funding assistance to get the things they need to improve a loved one's quality of life. It's one of the reasons that donating your used or outgrown medical equipment is such a great idea. Not only are you ensuring that those items continue helping others long after you no longer need them, but it provides a more accessible and affordable avenue for families in need to acquire them.
NorthEast Independent Living Services accepts donations of both new and gently used equipment that is provided back to those in need at no cost to the consumer. Your donation will be making the difference in someone's life. What do we accept?
Wheelchairs – manual & powered 
Walking canes 
Hospital beds – electric only 
Transfer boards 
Lift chairs 
Bath chairs – with or without back 
Bath benches 
Portable commodes 
Other equipment on a case by case basis 
NEILS is able to offer no-cost medical equipment thanks to donations from:
Families who's loved one has passed away
Service groups that collect and donate equipment or money
Churches that donate equipment no longer needed by members
Businesses that are reducing inventory or closing
Adult care facilities and medical facilities
All donated equipment is cleaned and checked by our staff to make sure it is ready for the next user. We're meticulous in the way we survey the equipment to ensure that it is safe and sound before use. Your equipment must be in proper working condition as we typically are unable to perform repairs. Powered wheelchairs must have a working battery.
Your medical equipment is doing no good just sitting in your garage, closet, storage unit, etc. If you have equipment you would like to donate, please call us at 573-221-8282 to schedule a drop-off.
To those who are in need … there are no income limitations and equipment is available first come, first serve. Just give us a call at 573-221-8282 if you'd like to find out what equipment is available in regard to your needs.