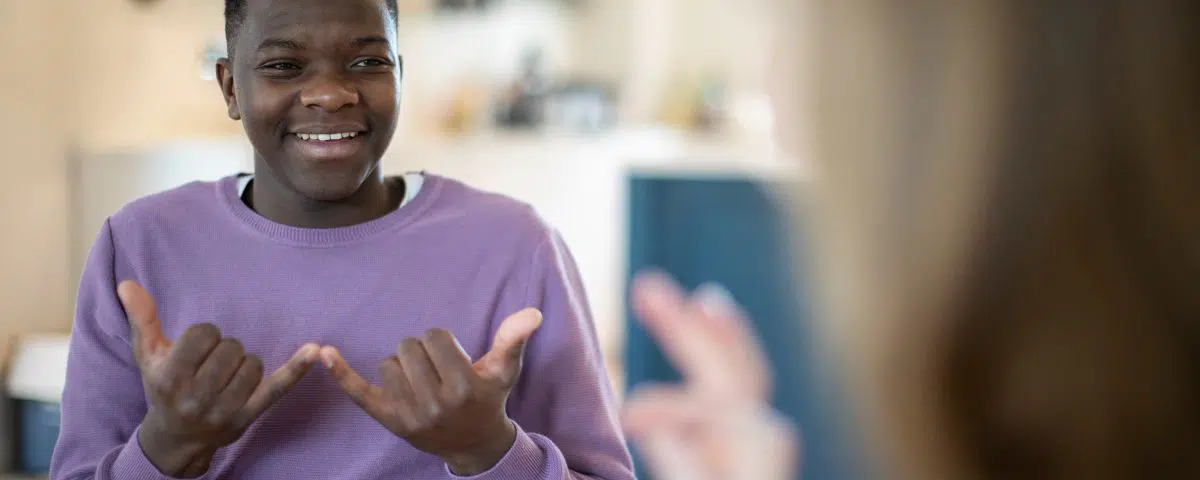 NorthEast Independent Living Services offers a full range of programs and services for individuals with disabilities and any family members, employers, and/or coworkers wanting to learn more about disabilities. We are ready with advice and recommendations for those in the community that require assistance.
NEILS is Your Disability Resource Center
NEILS is the most experienced organization in Northeast Missouri when it comes to providing information and referrals for individuals with disabilities. We are a true community center where you can walk in and we'll help you with wheelchairs, home care, peer support, assistive technology, information, referrals, and much more. Just because something is not on our website, does not mean we can't help you with it. Walk in or call and inquire and we'll see what we can do!
NEILS staff members are available to assist with locating and learning about available resources. We also provide referrals to other agencies or service providers. If you or someone you know is having difficulties locating a resource that can assist them with their needs, NEILS can help.
Our resources grow and change with the needs of the community, so let us know what you need assistance with. It is our goal to be of public service to facilitate communication and self-advocacy of people with disabilities and their families and acquaintances.
Not only do the individuals we help gain experience and independence through our programs, but they feel a sense of community around them. Those we serve are extremely important to us. NEILS is designed to increase independence, access, and equal rights for everyone through the empowerment of people with disabilities. We are able to provide these services, information and resources through a variety of federal, state and community partners. In addition, we are supported by numerous private businesses, foundations and volunteers. Would you like to learn more about NEILS' services or programs? Complete an online Contact Us form, call us at 573-221-8282, or stop by 909 Broadway, Suite 350, in Hannibal, Missouri.