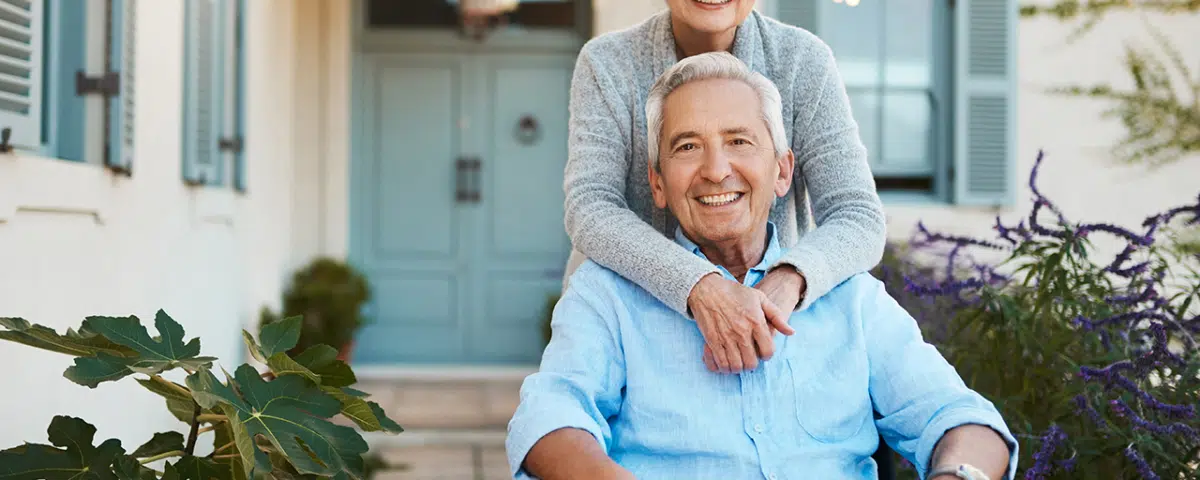 The Northeast Independent Living Services' (NEILS) Nursing Home Transition Program is designed to assist individuals with disabilities to transition out of a nursing home and go back to their own home.
This program is an initiative that comes with a team of professionals such as social workers, therapists, and home health aides. This team works together to create an individualized plan to meet the specific health and wellness, as well as social and emotional needs of the person during the transition.
In this blog, we take a closer look into the process of our Nursing Home Transition Program to help determine whether it could be an option for you or your loved one.
Eligibility
The first step in the process is determining eligibility for the program. One of our professionals will work with you to determine whether you or your loved one is eligible for approval at this time.
If approved, the program covers the costs of moving out of the nursing home and moving back to the community. This includes hiring a home health aide, transportation costs, home modification costs, and other fees related to the transition to the community.
Assessment and Planning
After eligibility is determined, the program provides assessments to identify the person's health, social, and emotional needs. A care team, which can consist of social workers, therapists, and nurses, is assigned to the individual. This team works together with patients, their caregivers, and family members to create an individualized plan for their transition back home.
The planning process can then include the following:
identifying an appropriate home to move into
assessing the home for accessibility needs
training caregivers
finding community-based programs (such as those provided by NEILS) to support their transition to the community.
Home Modification and Coordination
Our NEILS care team can help ensure that the person's home is modified to meet their specific needs. This may involve installing accessibility ramps, grab bars, and other modifications to enable the person to live as independently and comfortably as possible. We also provide community-based programs that assist with home care, healthcare information, education, and employment training.
Training and Education
Along with offering future education, we also provide personalized training to the individual transitioning home. This involves offering assistance on how to manage medications, diet, and health needs. Our program trains caregivers on how to support individual needs and recognize and respond to health complications. Safe practices for an independent lifestyle at home, such as fall prevention, food safety, and emergency response, are also covered in the at-home training.
Follow-up Care
The Nursing Home Transition Program continues to monitor individuals in their homes to ensure that they are doing well and thriving in their new environment. NEILS is available for any questions or concerns that may arise, and we provide ongoing support, assessments, and evaluations to ensure that the individual's needs are met.
Conclusion
Transitioning from a nursing home to one's own home can be life-changing for an individual with disabilities.
The Nursing Home Transition Program is designed to provide the support, assistance, and care necessary to make this transition successful. For eligible persons, this program can provide the resources needed to return back to one's community and live independently with the highest possible quality of life.
For more information or questions about eligibility, please reach out to us or call 573-221-8282 for additional support.