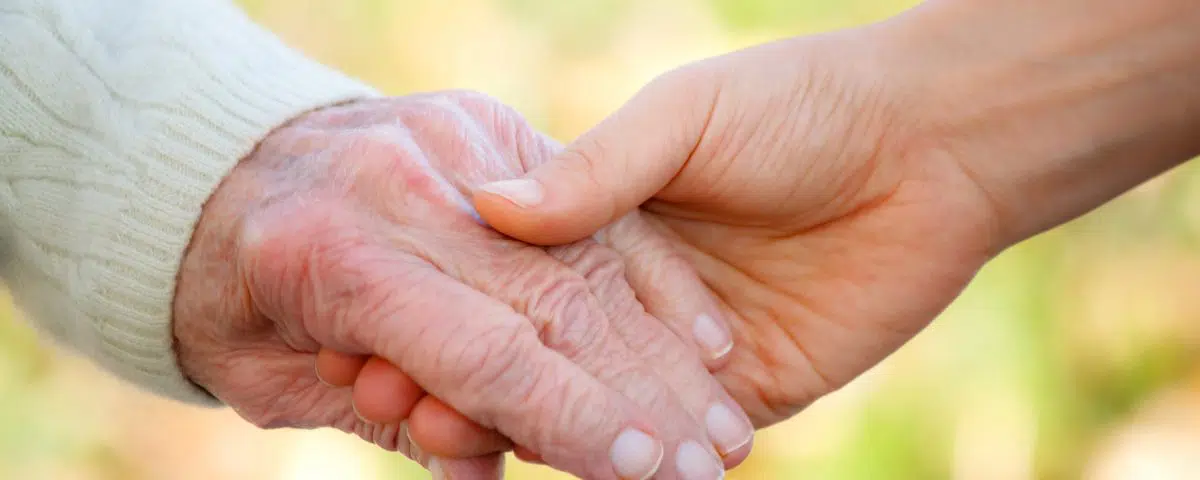 Memorial Day weekend was an enjoyable long weekend to reflect on those who served this great nation. It was also a time to spend with my aging in-laws. Everyone decompressed and unplugged to actually spend dedicated time together enjoying life over several beautifully cooked meals in the home. While this weekend wasn't anything glamorous, it was intentional. We spent our time reminiscing over favorite family memories and laughing a ton. The visit was so nice that we didn't even leave the house the whole weekend.
Spending time together made me realize how precious this time was together and allowed me to reflect on the importance of freedom and choice. I was thankful for my in-laws' capability to age in their own home. Especially where they can feel the love of their family and celebrate their freedom to grow old at their leisure.
My 80-year-old father-in-law loves to cook and spent the morning prepping steaks for the grill and all the sides for a delicious dinner for his loved ones. The greatest part, other than enjoying those steaks, was the comfort in knowing he and his wife had a connection and chatted the morning away.
They faced a few struggles through the weekend; pain for my mother-in-law and lack of strength for my father-in-law. Everyone noticed and helped out without drawing unnecessary attention to the situation. It was refreshing to be there to help, however. No one seemed to mind, and we could see them light up with the connection being made with each loved one who reached out to do their part.
Without a doubt, we cherished the time with them in their home. It helped me especially realize how important companionship and home care are and how the freedom to age at home is important for my in-laws as part of eldercare. In-home care services like those provided by NEILS offer people like them help with prepping healthy meals, light housework, getting out to exercise, and simple companionship like that we enjoyed over Memorial Day. Hiring a professional caregiver provides us respite which makes us better caregivers ourselves.
Reach out to NEILS at 909 Broadway, Suite 350, in Hannibal or call 573-221-8282 if your aging loved ones are ready for assistance. We're definitely here to help and put you back in the position to enjoy the good times with those you love.