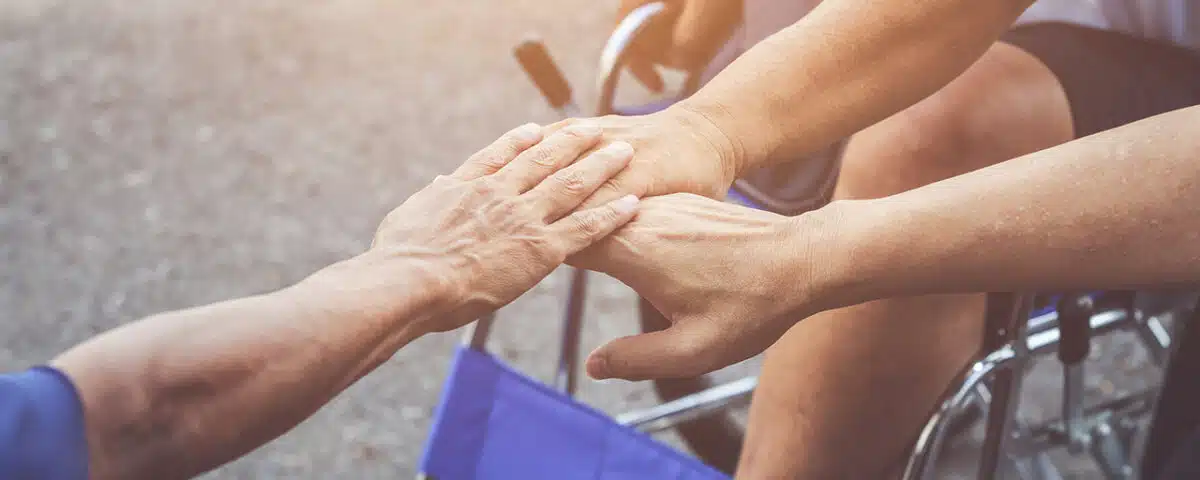 Living with a disability can present challenges that go beyond physical limitations.
The emotional and social barriers that often accompany disabilities can leave individuals feeling isolated and alone. Fortunately, peer support services can provide the support and encouragement necessary to overcome these obstacles. Peer support services connect individuals with disabilities with others who have experienced similar challenges, allowing them to share resources, advice, and encouragement.
In this blog post, we'll explore the many benefits of peer support services for persons with disabilities.
Emotional Support
Peer-to-peer emotional support comes from connecting with those who have experienced similar challenges.
Whether someone has a physical, emotional, or cognitive disability, they face unique challenges that can feel overwhelming at times. Peer support groups provide a safe space for individuals to share their experiences, feelings, and struggles with others who truly understand. This emotional support can help individuals build resilience, stay motivated, and feel less isolated.
Practical Advice
Peer support services can offer practical advice for navigating daily challenges.
For example, if someone is struggling to find accessible transportation, a fellow peer with the same problem may have identified viable solutions. Peer support groups offer hands-on learning experiences where members share their experiences and educate each other on different coping strategies. This kind of advice can be very helpful, especially for those who may feel lost in navigating everyday life.
Community Inclusion
In many cases, members of peer support groups may have difficulty finding people with whom they feel a sense of community. These groups offer a space where individuals can find a community of people with shared experiences, values, and interests. For many, being a part of a peer support group can lead to lifelong friendships, connections, and even new opportunities.
Skill Development
Peer support groups help individuals develop essential skills that can help them live more independently.
Skills like effective communication, active listening, and problem-solving can be taught by those that have experienced how to effectively work on them with a disability. Peer support groups offer a supportive, non-judgmental space for individuals to practice and develop those skills. They allow members to gain confidence, build self-esteem and navigate life more effectively.
Mental Health Improvement
Engaging in peer support groups has shown to have a positive impact on mental health. The emotional and social support provided by peer groups help members to build resilience, manage emotions, and cope with stress. This has been shown to contribute positively to one's mental health, reducing factors such as depression, anxiety, and feelings of isolation.
Conclusion
People with disabilities face unique challenges that can sometimes feel overwhelming.
Connecting with others who are dealing with similar challenges through peer support services can provide invaluable emotional and practical support. The community and relationships built through peer support services can contribute to new opportunities for individuals to learn, grow, and feel like they belong.
At NorthEast Independent Living Services, we continue to work toward a more inclusive society. Our Peer Support service makes it easy to talk with someone who has had similar experiences, barriers, and challenges. Our goal is to empower persons of all abilities to live their best lives.
Reach out to us or give us a call at 573-221-8282 to learn more about getting involved with peer support.