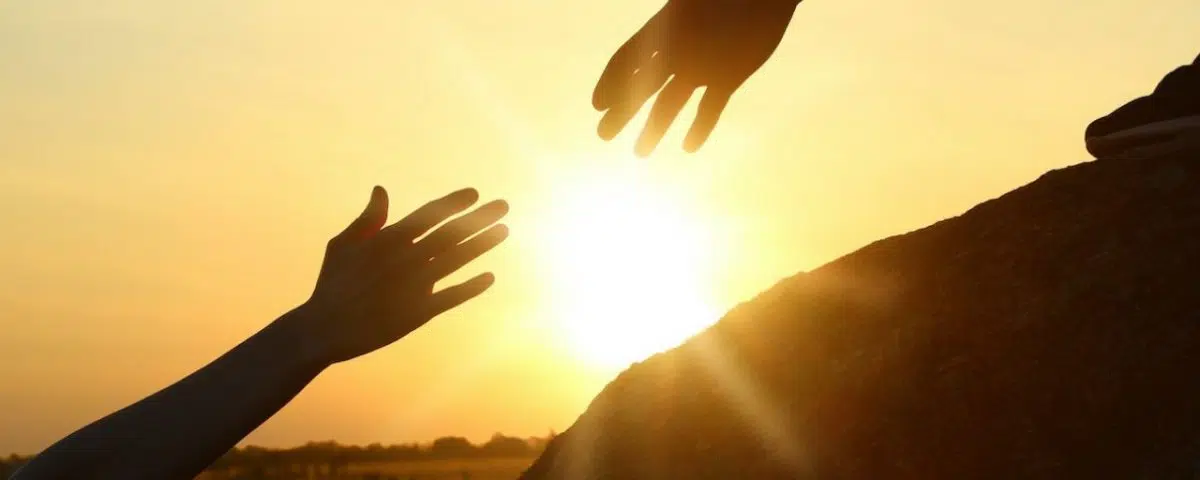 If you have a disability you will never be alone with NEILS. We offer peer support for folks of all levels of disability or challenge. Whether you have recently become disabled, or are facing a change like moving into a home on your own or starting in the workforce, we can connect you with someone who has faced similar challenges and have learned the skills and tips needed to succeed. 
Here are some proven benefits of peer support:
Knowing you are not alone in your situation and that others have dealt with the same feelings and challenges you are experiencing. 

No judgment – someone who has been where you are can relate to and understand your complicated feelings even when they are bad. Being able to truly speak your truth is amazingly powerful. 

Better mental health – feeling supported and capable of facing challenges adds to self-esteem and improves mental health, no question. 

Better outcomes – whether it is that new job, or that new first apartment, not having to learn from square one is the best way to ensure success!
NEILS wants to help you succeed! Contact us today so we can connect you with your own support system and set you up for success!