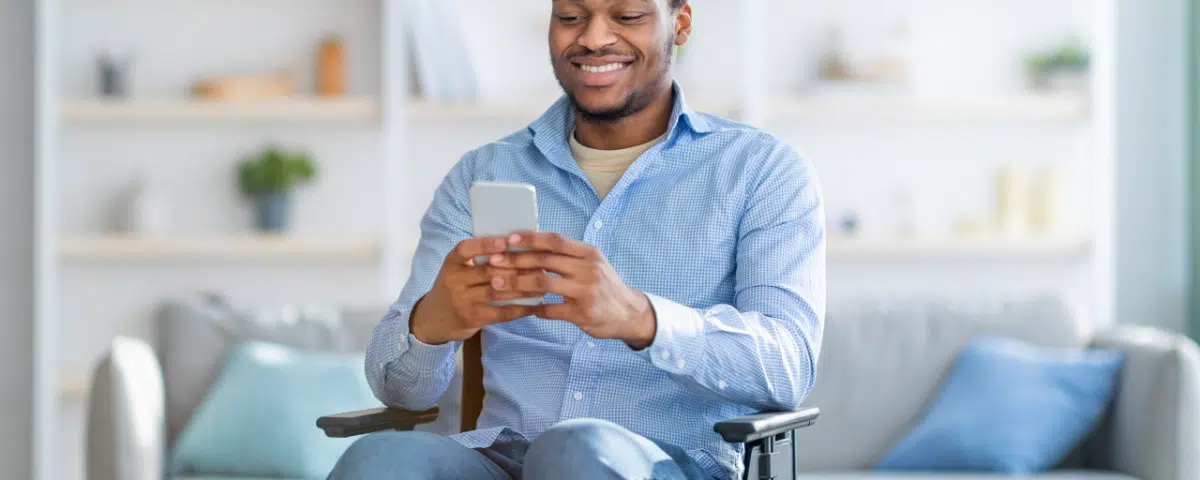 Do you or a loved one need help learning or enhancing independent living skills?
You are not alone. 
Independent Living Skills are daily, basic skills a person needs to live independently, and sometimes, learning to live independently with a disability requires a level of training.
Because of the diversity within disabilities, there is not a one-size-fits-all model for training. At NorthEast Independent Living Services, our Independent Living Skills Training Program (ILST) is individualized and unique to each person. 
We will thoroughly assess each person to determine the best training topics for their program. No matter the disability, we promote as much self-sufficiency as safely possible. 
Our training topics include, but are not limited to:
Budgeting and Personal Finance

Personal Care

Cooking and Food Preparation

Lease and Tenant/Landlord Responsibilities

Household Maintenance

Recreation

Computer/Internet Usage

Reading

Training on Management of Attendant Services

Pre-Employment Skills

Interpersonal Skills

Social Skills

Goal Setting
At NEILS, we believe in equal opportunities. Our main focus for ILST is to help people live independently, safely, effectively, and successfully on their own terms. We know major life changes can be scary and overwhelming, but our staff is trained to make the transition as comfortable as possible. 
To accomplish this, we offer training programs in either a classroom-type setting or within the comfort of your own home. We want you to be in an environment that is most beneficial for your own learning experience, and we will cater our training program to fit your needs. Our goal is to provide you with the skills needed to achieve maximum independence. You should be in control of your life path, and we will help pave the way. 
If you or a loved one is looking for assistance with Independent Living Skills, give us a call at (573) 221-8282. Our staff is ready to help.