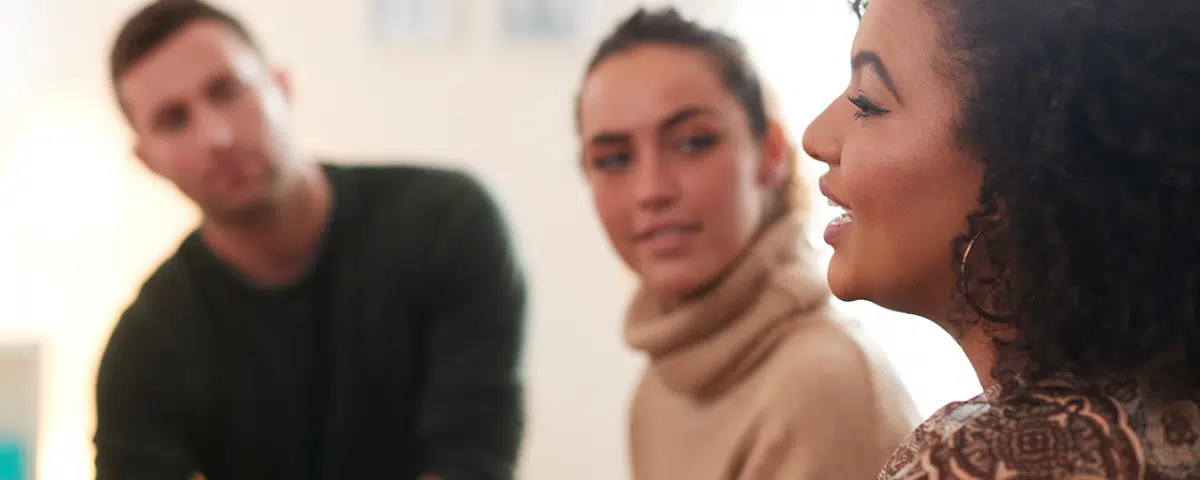 Over forty million people have some type of disability in the United States alone. At NorthEast Independent Living Services, we believe in helping people with disabilities reach their potential and enhance their quality of life. We also believe that our communities play a vital part in making their lives better. One of our goals is to foster a culture that is equally inclusive and free of discrimination, and we rely on help from others to bring about that change. Here are a few ways you can contribute to the change and promote disability awareness.
Start with Yourself
Before you can begin promoting and educating others on disability awareness, you need to have a better understanding of what it means yourself. Raising disability awareness is more than knowing it is unlawful and wrong; it is acknowledging that each person with a disability is unique and everyone deserves the same value and respect. Educate yourself on different types of disabilities and learn how you can become part of an inclusive society.
At NEILS, we offer Disability Awareness Programs to educate communities and eliminate misconceptions about people with disabilities. Each program is unique and works for audiences of all ages. Our Disability Awareness Programs instill that persons with disabilities can do most, if not all, things that any other people can do. Our goal is to help the community accept and respect persons with disabilities just as they want to be accepted and respected.
Encourage Acceptance
The second step to promoting disability awareness is encouraging others to create an inclusive-environment. Don't stop at self-awareness, but work with your family, friends, and community on empathizing and accepting individuals with disabilities. Teach others the value of diversity in our world, and try to answer any questions they may have about what you've learned. Let them know the correct terminology and language to use and that outdated terms can be hurtful. You can even encourage them to attend one of our free Disability Awareness Presentations.
Take Action
Now that you've educated yourself and others on accepting the disabled community, it's time to take action. Get to know people with disabilities and their families. Improve your abilities in working with them, and ask how you can help. Take what you have learned about different disabilities and apply it to how you act. For example, identify yourself to someone who is visually impaired before you begin a conversation with them. It is important that you remember each disability is unique and always act respectfully and acceptingly.
The best thing you can do to promote disability awareness is to offer full support. Whether that be through education or action, establishing yourself as an advocate for change in the disability community will go a long way. There isn't an all-encompassing approach to breaking down the barriers that persons with disabilities face. However, by promoting disability awareness and encouraging others to act with acceptance, we can work together to create a community of equality.
If you would like to get involved with one of our Disability Awareness Programs, send us a message or give us a call at (573) 221-8282. It isn't too late to make a difference.