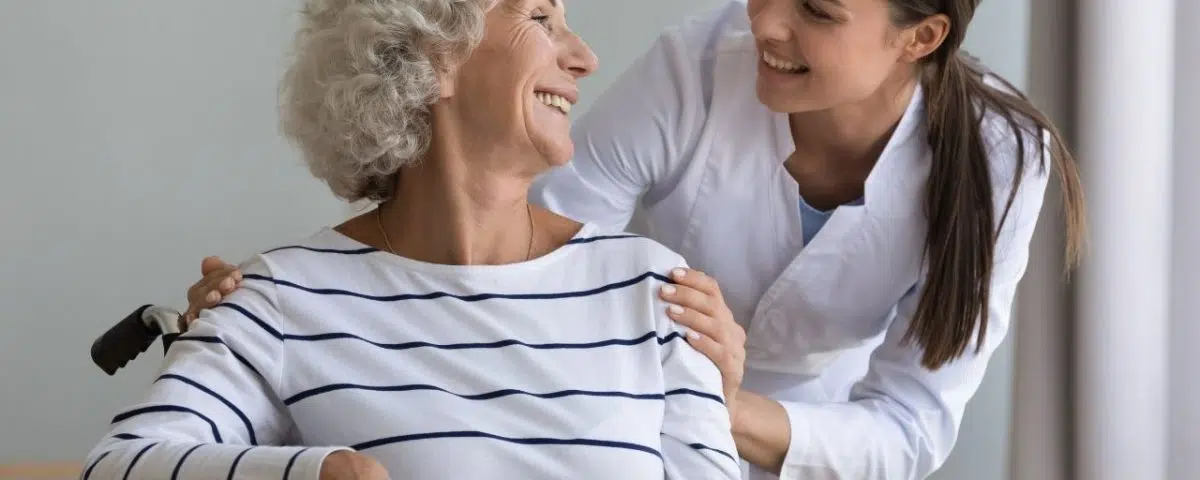 We receive a few questions on a regular basis and thought it would be helpful to post them here in a FAQ format. As always, please don't hesitate to contact us for more specific information regarding your situation.
What is Home Health Care?
Home care is a variety of services provided in your home for the individuals who need assistance with their activities of daily living. The benefits of health care are that it is significantly cheaper than a nursing home and typically seniors and people with disabilities prefer to stay in their own home, particularly during Covid. Some examples of home care are:
Helping with daily activities such as bathing, dressing and grooming

Medication reminders and med planner set-ups

Meal preparation

Shopping and Errands

Housekeeping

Nursing Visits

Diabetic Nail Care
Does Medicaid cover home health care?
Yes, and you can even hire a family member or friend to care for you and be paid through NEILS (excluding spouses and legal guardians). There are a variety of services offered under different umbrellas through Missouri Medicaid, so please contact us for more information. 
When does Medicare pay for home health care?
Medicare part A and/or Medicare Part B will pay for 100% of home health care costs when all of the following conditions are met (copied directly from Medicare.gov):
You must be under the care of a doctor, and you must be getting services under a plan of care created and reviewed regularly by a doctor.

You must need, and a doctor must certify that you need, one or more of these:

Intermittent skilled nursing care (other than drawing blood)

Physical therapy, speech-language pathology, or continued occupational therapy services. These services are covered only when the services are specific, safe and an effective treatment for your condition. The amount, frequency and time period of the services needs to be reasonable, and they need to be complex or only qualified therapists can do them safely and effectively. To be eligible, either: 1) your condition must be expected to improve in a reasonable and generally predictable period of time, or 2) you need a skilled therapist to safely and effectively make a maintenance program for your condition, or 3) you need a skilled therapist to safely and effectively do maintenance therapy for your condition. The home health agency caring for you is approved by Medicare (Medicare certified).

You must be homebound, and a doctor must certify that you're homebound.
Please note: There are services NEILS provides that Medicare does not pay for. Also, NEILS is certified to provide care to Veterans through the VA. To learn more about what home health care services NEILS provides. Please contact NEILS for specifics on what would be covered in your situation.