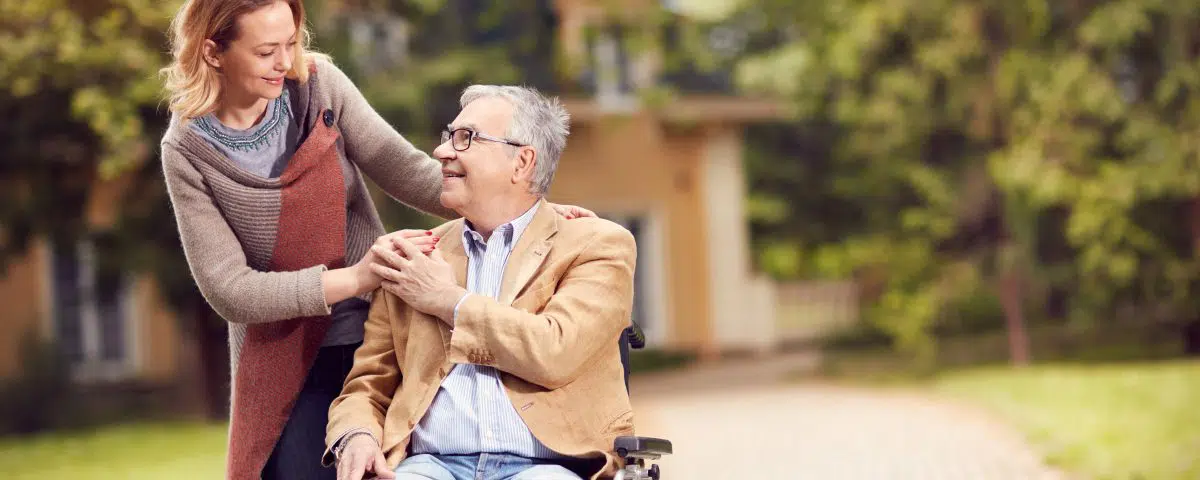 People can live in their community with complex disabilities. It's important to stop seeing their disabilities as something that holds them back. When you can let go of those thoughts, it is easier to see that they deserve to live a rich, complete lifestyle just as they are.
NEILS works day in and day out to fight for inclusion in area communities for the differently abled. Independent living is not out of the question for the majority of our consumers in Northeast Missouri. As our consumer, we're here to help you cope with life stressors, navigate benefits and community programs and services, learn new skills, and even move you or a loved one out of a nursing home.
NEILS would like you to understand that caregiving is hard, but there is help available. If you need help at home, we can assist with our Consumer-Directed Services. CDS is home care which gives you the most control over the services you receive. If you are able to direct your own care and are at least 18 years of age, and have Missouri Medicaid you could qualify for our program.
CDS services provided include personal care, meal prep, shopping and errands, housekeeping, essential transportation, toileting, and laundry. The program is funded by Missouri Medicaid (MO HealthNet) and serves those in Clark, Lewis, Marion, Monroe, Pike, and Ralls counties in Missouri.
If you do not have a caregiver in mind, consider our In-Home Services. This is where NEILS In-Home Aides come to your home to handle personal care, meal prep, toileting, nurse visits, housekeeping, shopping and errands, laundry, diabetic nail care, medication set-ups, and respite care. In-Home Services is funded by Missouri Medicaid (MO HealthNet) and Private/Self Pay and serves those in Marion, Monroe, and Ralls counties in Missouri.
Times can often be hard – like when your pain is bad, or you develop unexpected needs – but NEILS is here to make things go smoothly. The choices an individuals with a disability has to make are deeply personal. Just know that your disabilities are not the problem and support is available. You'll be happy to switch from a nursing home to home care given the opportunity. Call NEILS at 573-221-8282 to get the ball rolling.