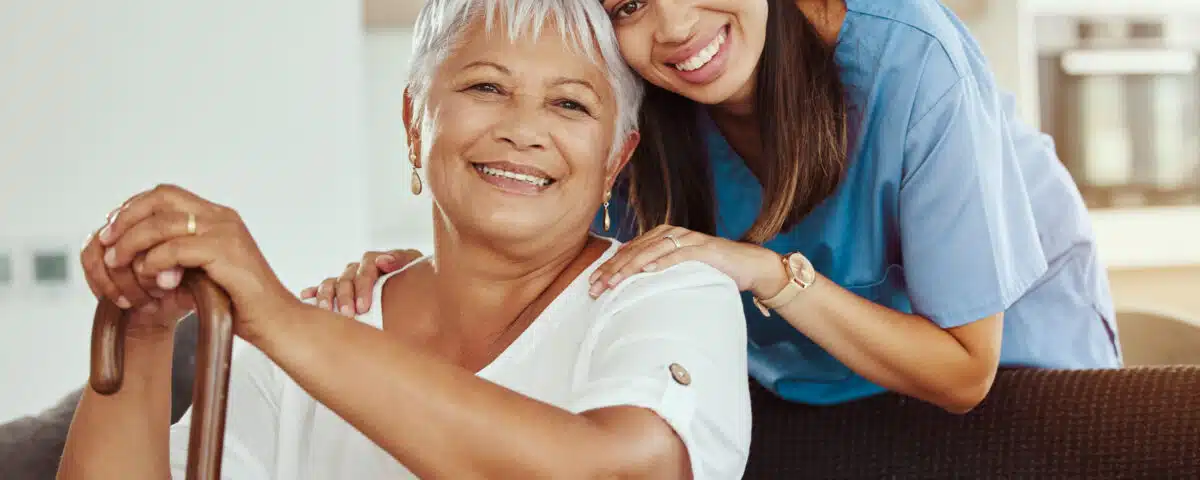 Whether you're transitioning home from a nursing home or learning to live independently with a disability, you have a few options when it comes to continuing care.
At NorthEast Independent Living Services (NEILS), we provide you with the resources you need to take control of your care options. Our goal is to help individuals with disabilities live as comfortably and independently as possible within their own homes. Even if you can't do everything on your own, you still have choices when it comes to receiving care and staying home in Missouri.
Let's take a look at a few of the options you have when living with a disability.
Consumer Directed Services
Missouri State Medicaid established the Consumer Directed Services (CDS) program to help people with physical disabilities live a better, more independent life in Missouri. The CDS allows you to hire a caregiver that can provide essential help for your care needs. It gives you control over who you want to hire and how you want to receive assistance. The Personal Care Assistant (PCA) you choose can be family members or friends, but cannot be a spouse or legal guardian.
There are minimum requirements for qualifying for the CDS program, including being a Missouri resident over the age of 18, requiring a certain level of care and assistance that could otherwise be provided at a nursing home, and being able to hire, direct, and train your caregiver. Missouri Medicaid (MO HealthNet) funds the CDS and pays your PCA's wages. Other requirements apply, and the professionals at NEILS can help you determine your eligibility and provide you with the resources you need to get started.
If you are not comfortable with hiring someone you know as a caregiver or are unsure of other in-home care providers, give us a call. NEILS home aids are highly trained in providing exceptional care and services. These services include:
Personal Care
Meal Preparation
Toileting
Nurse Visits
Housekeeping
Shopping & Errands
Laundry
Diabetic Nail Care
Medication Set-ups
Respite Care
Individuals that choose NEILS Home Services do not have to direct their own care. Family members, physicians, or social workers you trust can be involved with the process of choosing your care needs. Our goal is to provide the best service possible by reviewing all of your needs and creating a plan that prioritizes your health, comfort, independence, and care.
When it comes to maintaining life at home, you have choices. Take control of your health and care options. Interested in learning more about Consumer Directed Services or NEILS Home Care? Give us a call at 573-221-8282. We'd be happy to discuss your options for living at home with disability care.